Our company with the distinctive title "NIOBE" for 23 years imports hairdressing and beauty products from various countries.
Our goal is the best quality at the most competitive prices on all our products.
We always want to be informed about any new and unique product to have it ready for sale in the best condition and as soon as possible.
Our company imports over 2,500 types of hairdressing and grooming so that it can satisfy even the most demanding customers.
Consistency, high level of service, excellent product quality and competitive prices are some of the main goals of our company.
Also, we are at the disposal of wholesalers, as we do all these years, all over Greece and we aim at the best cooperation and service with them.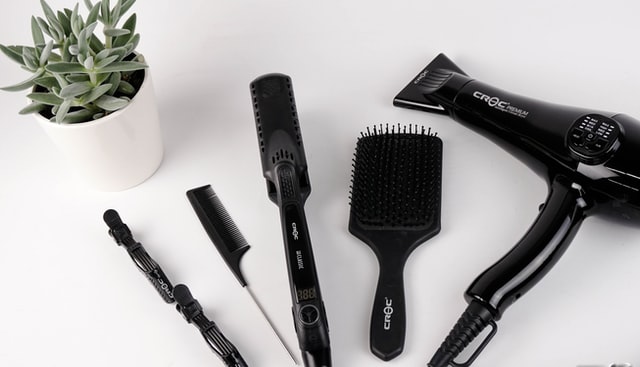 In the online store of our company you will find a wide variety of makeup items such as brushes, sponges, Beauty blender, mirrors and many other grooming tools for both personal and professional use.
You will also find hairdressing products such as hair brushes, combs, hair rollers, hair dryers, hair clippers and many other items for professional hairdressers.
There is also a great variety of nail care items, personal care items, hair accessories and toiletries.